Lift Up Your Career As A Phlebotomy Technician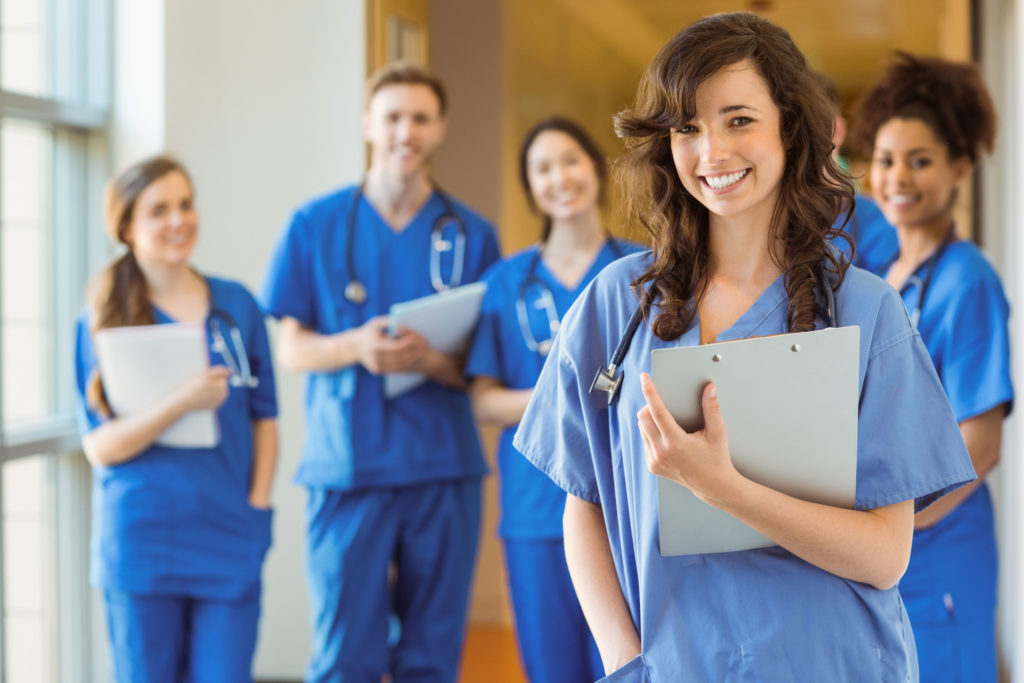 Phlebotomy Technician
Phlebotomy technician is a person who works as a part of a medical team and collects blood samples. He does this by making a small surgical cut on the vein known as veni-puncture and takes a little quantity of blood for testing in a laboratory. A person who does this is termed as a Phlebotomist.
Duties
A duty of a Phlebotomy Technician is to take samples of blood and urine as well as explain the procedure to the patients. If ever you have given blood samples then you have met a Phlebotomist. His job is not only to take samples but to keep up to date awareness and knowledge of new drug testing laws and assist the patients. If ever you have given a blood sample then you might have been nervous because of the incision. Most kids and some adults also feel intimidated with the incision procedure. Then the duty of the phlebotomy technician is to keep you calm, and reduce your anxiety. He also needs to check the pulse rate, blood pressure and respiration rate. Apart from this a Phlebotomist performs a lot of lab duties. He has to transfer the samples for lab analysis and keep the record of every patient updated.
Training and education for Phlebotomy
To become a phlebotomy technician, it's vital to enroll in a training program where you will be trained and educated about various clinical procedures both theoretical and practical. To enroll you need to meet the minimum criterion that is a high school diploma. In a few states you would not require training; instead you can directly do the OJT (on the job training) where you will learn all techniques required to be a Phlebotomy technician.
If the requirement says you need a course then the course content may vary from college to college. It also depends on what kind of phlebotomy skills you would want to develop. You will be taught about techniques of blood collection, needle techniques, CPR, Interaction with patients and various other legal issues. These programs are short term and can be completed within 6 to 10 weeks.
After the training you would need to be certified and for that you need to give a competency exam. Moreover, gain an ample amount of work experience. You would also require a license to work in this particular field and take an intense extensive training. As a phlebotomy technician you would need to work under the supervision of a physician or an experienced laboratory scientist and get use of daily activities involved in a clinic, hospital, office, blood donation center etc.
Career Prospects
Career as a Phlebotomist has a huge potential and the statistics reveal that in US the expected job growth will be 14% in the next decade. One can expect a flourishing career in this field but should also be prepared for ample of hard work. As the job of a phlebotomy technician is very challenging, it's important to be focused and dedicated in the field. The future shows that medical technology is going to be more advanced and faster. Thus there are going to be dynamic job opportunities and great monetary security as well.
Top 10 Phlebotomy Schools