Phlebotomy Certification Online: What to Expect from Web-based Courses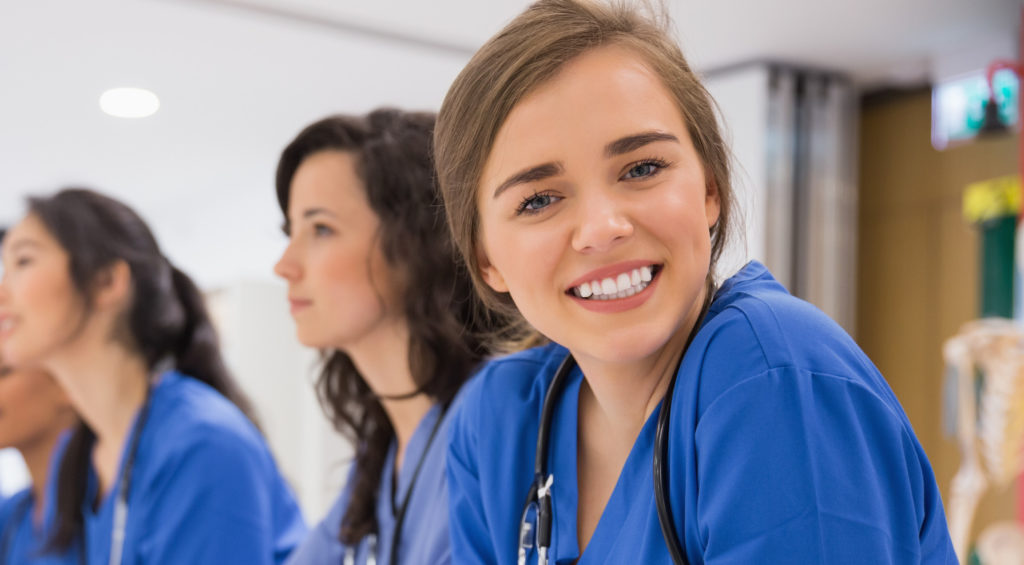 Online phlebotomy certification is the answer for busybodies who want to start a career as phlebotomists but are too busy to go to traditional school.
A certification course online spells convenience for individuals who cannot attend a classroom set-up. Online courses have a hands-on training for practical component of the course because the field of phlebotomy requires both theory and skills. Although classroom time is less in online courses, the programs offered online are extensive and as comprehensive as those offered in college. Online programs include modules in anatomy, physiology and laboratory methods such as venipuncture. Reading materials are usually provided as well as media-instructions via video clips or live chats for interactive learning. Minimum hands-on hours are still required for students who are enrolled in a certification program online before they can graduate.
Most schools and online training programs require a high school diploma before enrollment in any course. Applicants are also encouraged to do volunteer work in a blood clinic or any form of laboratory work to increase their chances of acceptance in a phlebotomy program. It is also important to choose a program that is accredited since most employers hire graduates from recognized institutions over programs that do not meet the standards of any national certifying organization. Online phlebotomy certification programs and diploma courses can be finished in 3 months while associate programs in phlebotomy can take up to 18 months. If you are serious about a career in phlebotomy then a college degree can take generally 2 years to finish.
After you obtain a phlebotomy certification online, there are many job opportunities for phlebotomists in a variety of settings which include hospitals, blood banks, private clinics and research laboratories.
If you think you are too busy to go back to school then it is best to consider an online phlebotomy certification course. Whatever schedule you have, you can view materials in your own time and convenience. Studying online while keeping a full-time job is possible with web-based courses. Get your phlebotomy certification online now – it's convenient, comprehensive and extensive.