So What Exactly is Phlebotomy?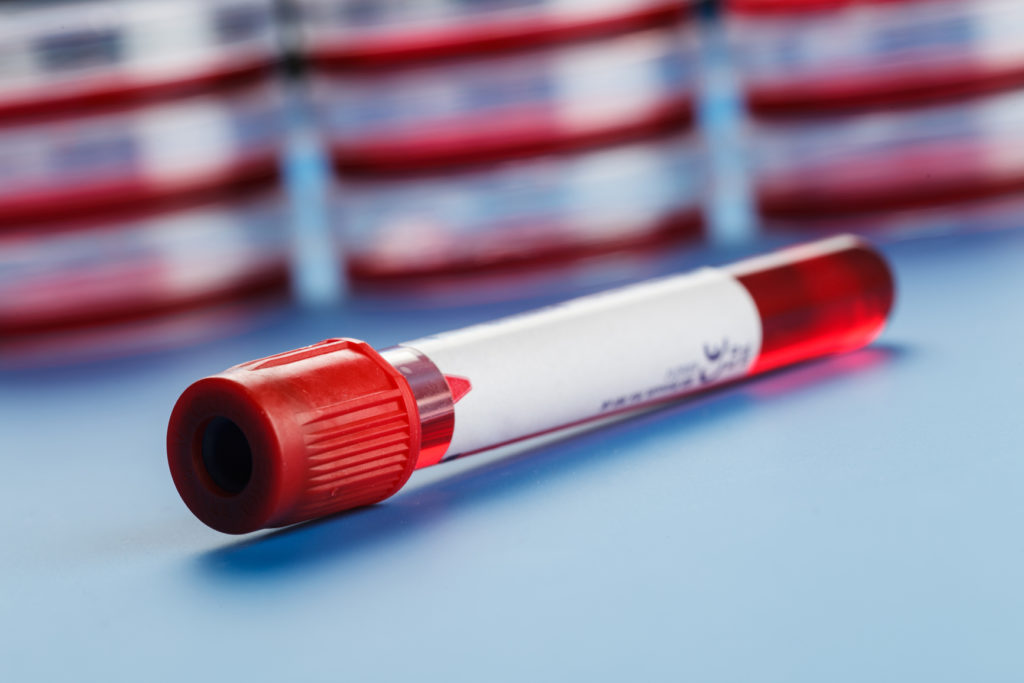 It's not a word we hear often. In fact, in doing your online research, some of you may have done a search in Google asking for the name of the career that takes blood samples. We've heard of doctors, nurses, surgeons, dentists, but phlebotomists? Not so much. For those interested in this field, here is a brief overview.
Phlebotomy is a field in health services that is responsible for the drawing and collection of blood from patients. Blood is drawn for the purposes of tests, transfusions, research, and donations. Because of the sensitive nature of the procedure and the possible adverse side-effects that could develop, phlebotomists talk with the patient. They inform the patient of what is being done and answer any questions the patient may have. Many patients are quite nervous about the procedure, and it is the responsibility of the phlebotomist to make the patient feel at ease.