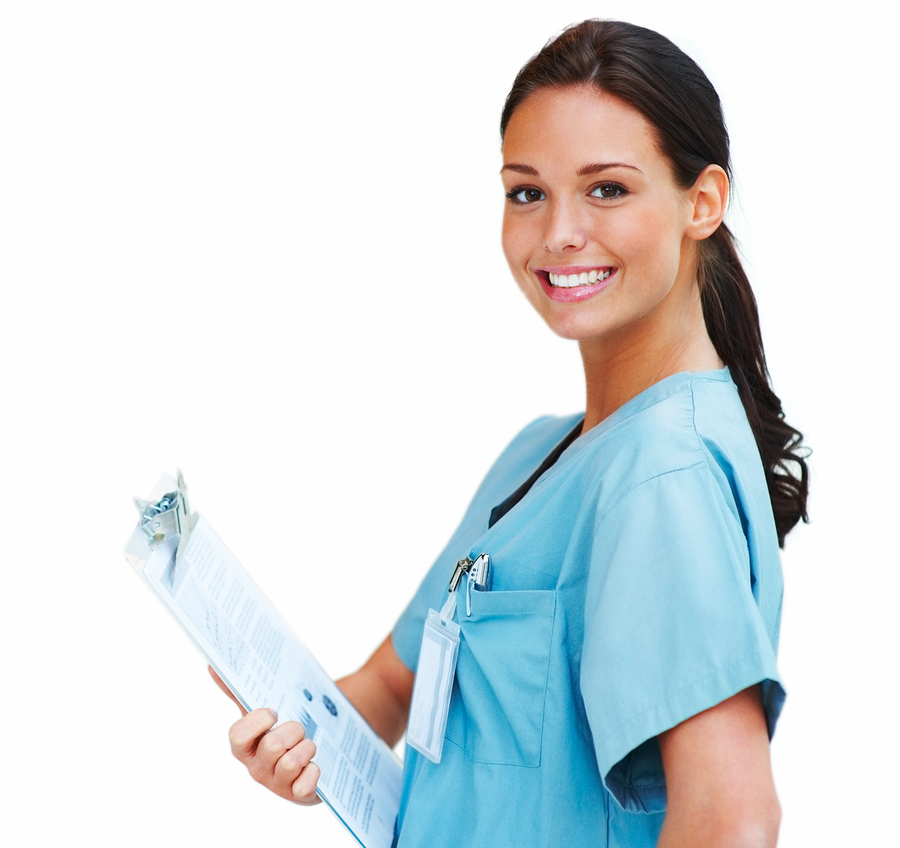 The practice of Phlebotomy is the operation of collecting blood from a patient for the purpose of testing or diagnosis. Many medical professionals employ this skill in fields such as doctors, medical assistants, paramedics and also clinical scientists. To be able to practice this profession, correct certification is required by law in only two US states. However, this is definitely an advantage to anyone looking to practice this type of medical work.
The role exists mainly to relieve doctors and nurses heavy workload by having an expert focusing solely on this aspect of the patient's diagnosis. Training institutions and community colleges hire phlebotomy instructors to teach the phlebotomy curriculum in a classroom or laboratory setting.
Under the assistance and guidance of phlebotomy instructors, the phlebotomy students are required to complete both the two semesters. In the first semester, the subject matter regards that of human anatomy, HIPPA Laws, physiology, medical technology, laboratory safety precautions and theoretical concepts of phlebotomy. In the second semester, phlebotomy instructors are expected to teach and demonstrate the different procedures regarding blood collection, to the students.
Phlebotomy Instructors
Phlebotomy instructors have a Master's Degree in Health Sciences, Bachelor of Science in Medical Technology, more than a year of practice in clinical laboratory science, hold a LPN or RN registration, CPT-1 License, extensive clinical experience in Medical Technology and 1 year of teaching experience; these are the key factors needed to be an effective phlebotomy instructor.
In fact, they need to inform their phlebotomy students about the accurate details of HIPPA laws since the confidentiality, protections and privacy of the patients are often at stake.
Instructing teachers have strong presentation skills and good written communication ability mainly due to them needed to portray information to the students in the best possible way for their learning to be of a high standard. For example, in human anatomy and physiology, they need to ensure that their students are well educated on body systems (lymphatic, muscular, circulatory, cardiovascular, nervous, respiratory and skeletal systems) and how they work.
Likewise, they must be adept in research which is essential in phlebotomy as new technologies and understanding can be achieved this way.
Computer proficiency in MS Word, PowerPoint, and Excel are vital since most of the time, they are creating their own resources, handouts and activities for their students.
Further, being patience, diplomatic, sensitive and understanding is necessary as the characteristics of phlebotomy instructors are not only one of a professional practitioner but also a mentor. For instance, some phlebotomy students may not be the same in their learning styles, abilities and disabilities, cultural and ethnic backgrounds and this would require understanding and a varied teaching style in order to get the subject matter across proficiently.
Instructors play an important role not only in planning and organizing the facilities and resources for their students moreover make their teaching is effective. Sometimes, the thoughts and manner of teachers could have an extended influence on students whether it is positive or negative. That's why the instructors need to be careful in their teaching styles.
The better understanding of the real life situations such as a fear of needles or being likely to faint at the first sight of blood helps the students to realize that they must communicate effectively to the patient or donor before going on. The caring attitudes of phlebotomy instructors will increase the possibility that their students will also have concern for the safety of their patients.
Remember, the first requirement of any hospital before hiring phlebotomists is to ensure that they are properly trained and have passed the certification process. Certification gives assurance to the hospitals that the phlebotomists are well trained and effective at their role.